MEET OUR TEAM
Kendell adler
Financial Adviser at Wellspring Advisors, LLC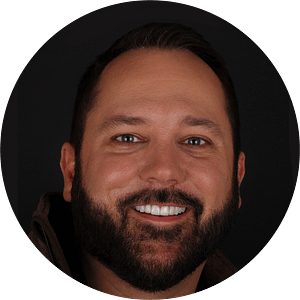 Kendell Adler is a financial adviser at Wellspring Advisors, LLC.  Kendell partners with Sam Simpson, CFP® to provide comprehensive financial planning and investment management and advisory services to individual and corporate clients.  Kendell is currently pursuing the CERTIFIED FINANCIAL PLANNER™  certification through Louisiana State University.   
Kendell has served in various individual and leadership capacities within the financial and retirement planning industry since 1992.  Prior to joining Wellspring Advisors, Kendell served as a senior director of retirement services and led the Cincinnati, OH operational center and national field relationship management team for The Standard, a major insurance and retirement services firm.   Kendell has provided individual and corporate clients with investment and retirement-planning support for over 26 years.   
Kendell holds the Certified Plan Fiduciary Advisor (CPFA) credential through the National Association of Plan Advisors.  Kendell has also served on various industry committees for the American Society of Pension Professionals & Actuaries (ASPPA) and Life Office Management Association (LOMA).
Kendell is a 1996 graduate of Baylor University where he earned his B.B.A in Business Administration and was a member of Delta Sigma Pi, a professional business fraternity. 
Kendell enjoys the arts, traveling, fishing, hunting, leisure jeep drives and supporting Baylor academics and athletics. 
CONTACT
CONNECT WITH Kendell